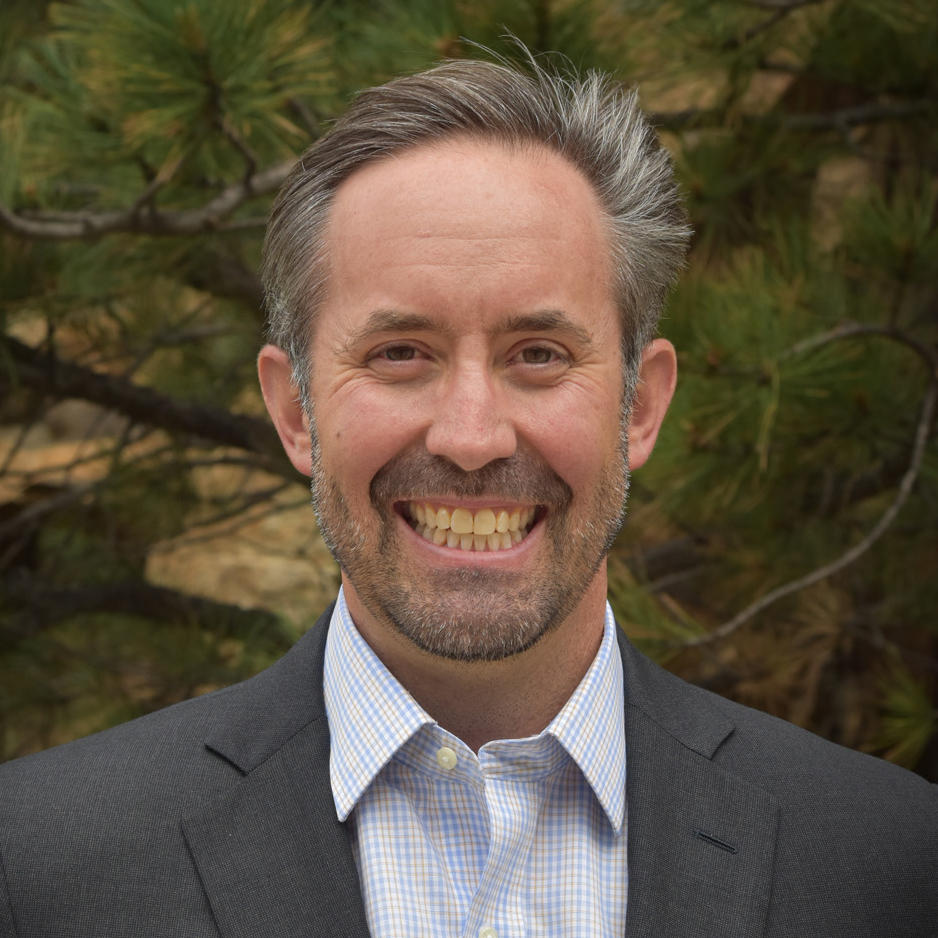 Deputy Executive Director
1313 Sherman Street, Room 718
Denver 80203
As Deputy Director, Tim works across all DNR divisions and with the Governor's Office to develop and coordinate policy as well as manage day-to-day operations of the agency.
Prior to joining the Department of natural resources, Tim served two terms as a Clear Creek County Commissioner from 2010 – 2019. As Commissioner, he concentrated on recreation and tourism, health care and bringing about sensible transportation improvements along the Interstate 70 Mountain Corridor. Tim was called on twice to testify to Congress on the Administration's clean water rulemaking in 2015.
Tim has worked in various capacities for local, state and federal governments, with a majority of his career focused on natural resource policy and management. In 2018, Tim worked with a diverse group of stakeholders to launch a regional initiative focused on managing the impacts of growth on Colorado's Front Range public lands.
A Colorado native, Tim resides in Idaho Springs, and is passionate about the outdoors. He serves as the chair of the Clear Creek Greenway Authority, a local nonprofit organization working to develop a multi-purpose recreational trail to the Continental Divide.