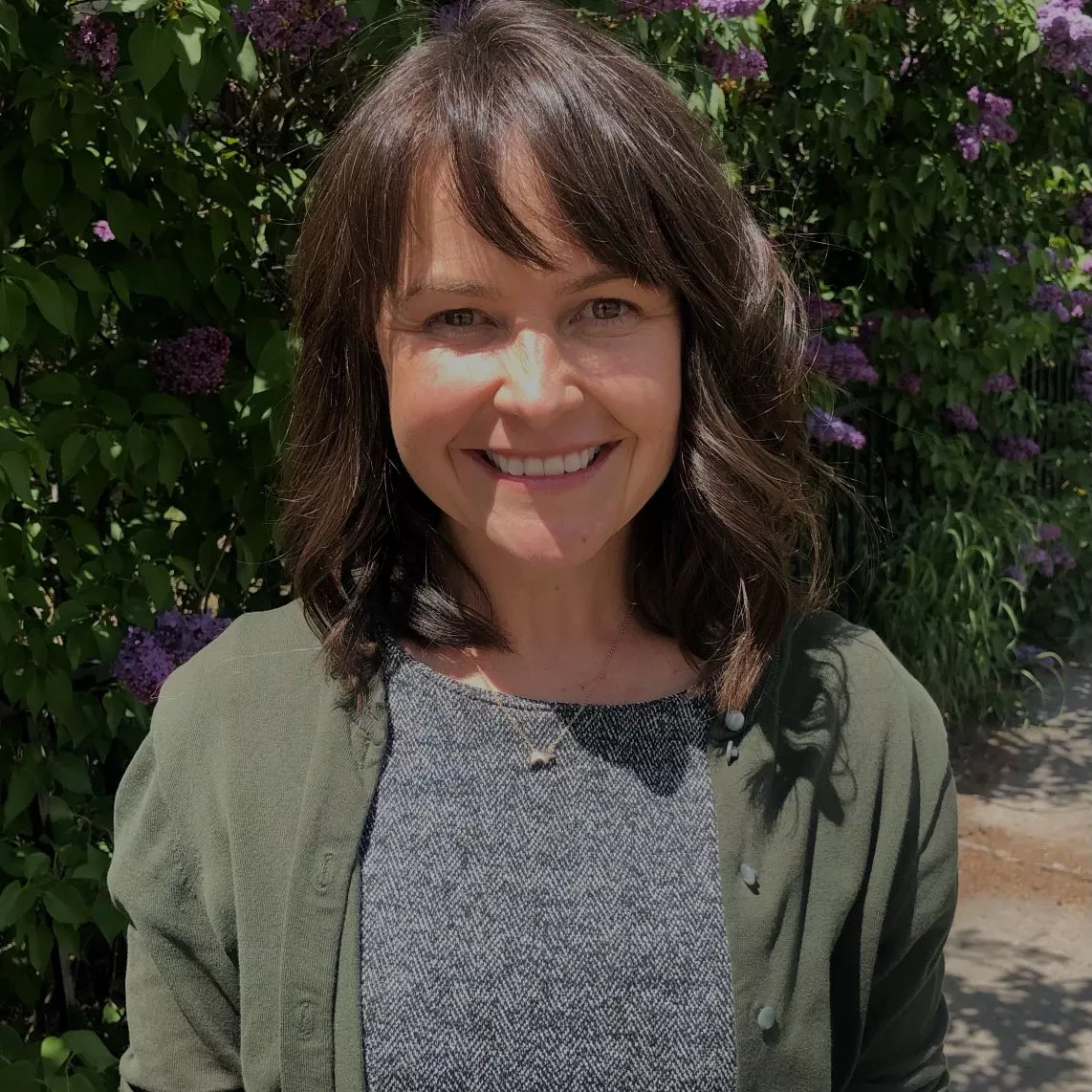 Assistant Director for Water Policy
1313 Sherman Street
Denver 80203
Kelly has over 20 years of experience in natural resource issues with her most recent previous position as Water Resources Manager at the City of Steamboat. Kelly has diverse experience in the private and government sector as a consultant, hydrologist, environmental specialist and wildland firefighter with the US Forest Service. 
Kelly launched one of the first steam management plans after the adoption of the Colorado Water Plan and partnered with The Nature Conservancy to create the Yampa River Fund, a $8 4.5 million endowment for river restoration and agricultural improvements. 
Kelly has a bachelor's degree in Environmental Geology from the University of Montana.
The Assistant Director for Water Policy position at the Department acts as a policy advisor to the Executive Director, Deputy Executive Director, and Colorado Water Conservation Board Director and Division of Water Resources Director,  regarding issues, legislation, and state and national policy developments concerning water and related natural resources that may impact Colorado.