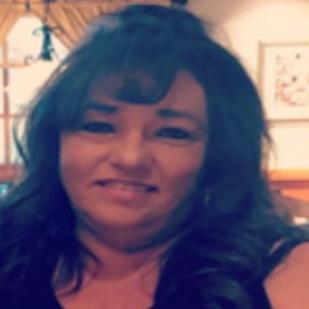 Executive Assistant
1313 Sherman Street, Room 718
Denver 80203
Johnie serves as Executive Assistant to the Executive Director Dan Gibbs as well as to all other key EDO staff. Johnie keeps all EDO trains running on time, providing high-level organizational, administrative and technical support. Johnie also serves as a key point of contact for the Governor's office, internal and external customers and is a trusted resource for all manner of problem-solving - and always with a smile.
Johnie has served in this position since 2016. Previously, she held a similar position in the Division of Reclamation, Mining and Safety, from 2014-2016. She also served as the Executive Assistant to Executive leadership at the Colorado Department of Transportation from 1998 to 2014.
Born and raised in Colorado enjoys camping, fishing and hiking with her husband Ted, 7 grown children and 15 grandchildren.