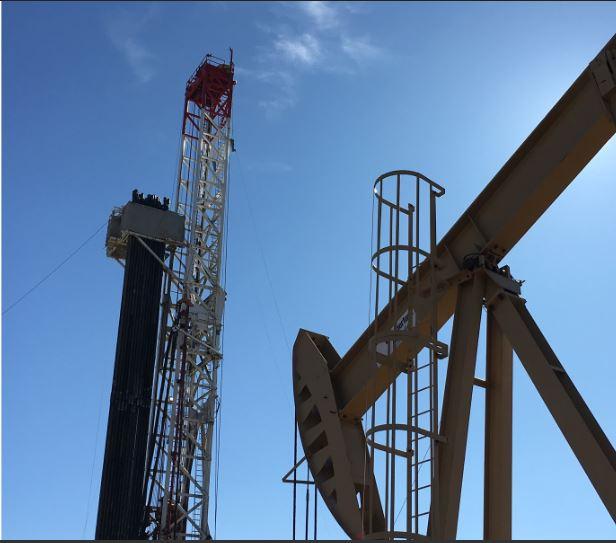 The Colorado Oil and Gas Conservation Commission (COGCC) announced today that the Colorado Senate has confirmed the first full-time professional Commissioners appointed by Gov. Jared Polis as part of the implementation of SB 19-181. 
"Coloradans are better off because of the work of this Commission, which has demonstrated the expertise and professionalism necessary to implement the landmark SB 19-181," said Gov. Polis. "The historic Mission Change Rulemaking included diverse stakeholders, hundreds of hours of deliberation and testimony, and was done with broad consensus and support. These directives provide a bold path forward and national model for oil and gas development that is protective of public health, safety, our environment and wildlife. Congratulations on being confirmed by the Senate today."
The Colorado Oil & Gas Conservation Commissioners include:  
Priya K. Nanjappa of Lakewood, to serve as a member with formal training or substantial experience in environmental protection, wildlife protection, or reclamation;
Karin L. McGowan of Lakewood, to serve as a member with formal training or substantial experience in public health;
John August Messner of Gunnison, to serve as a member with substantial expertise in planning or land use;
Guillermo ("Bill") E. Gonzalez, III of Denver, to serve as a member with substantial experience in the oil and gas industry;
Jeffery Philip Robbins of Durango, to serve as a member with professional experience demonstrating an ability to contribute to the commission's body of expertise that will aid the commission in making sound, balanced decisions, and as Chair.
"​Thank you to members of the Colorado Senate Transportation & Energy Committee and the Colorado Senate for confirmation of COGCC's first full-time commissioners," said Dan Gibbs, Executive Director, Colorado Department of Natural Resources. "These Commissioners worked incredibly hard this past year to enact nation leading oil and gas rules to implement the broad tenets of SB19-181. I am proud to work alongside these Commissioners, and look forward to working with them on implementing the adopted rules as well as the three remaining SB 19-181 rulemakings this year."  
The new COGCC board was appointed by Gov. Polis in July 2020, and the appointments must have the consent of the Senate. The Commission also includes the Executive Directors or their designees of both the Department of Natural Resources and the Department of Public Health and Environment to serve as ex-officio non-voting members. 

The Commission will take up additional rulemakings at future Commission hearings, including Financial Assurances around oil and gas development, Worker Safety, and Permit Fees in 2021. To learn more about participating, upcoming hearings, the COGCC Commissioners and their bios, and the rulemaking schedule, visit the COGCC website: cogcc.state.co.us. 
###