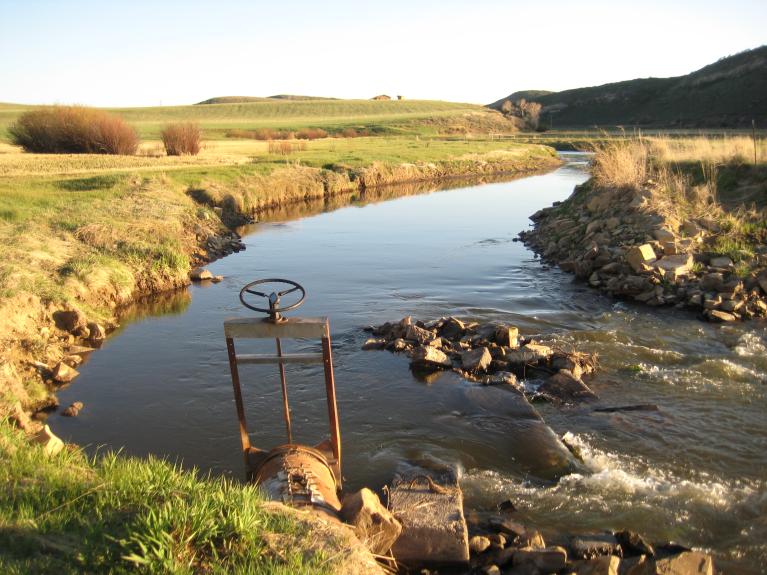 ​
The Colorado Division of Water Resources (DWR) is announcing a series of public meetings to present information and gather input on DWR's upcoming Measurement Rules Rulemaking in Division 6 (North Central and Northwest Colorado for the Yampa, White, and North Platte River basins.) The purpose of the rulemaking is to develop consistent, stakeholder-driven standards for the implementation of DWR's statutory authority for requiring measuring devices for water diversion and storage and reporting of records. 
These meetings will be similar and will cover the same material, so it is not necessary to attend every meeting. Members of the public are encouraged to attend to learn more about the proposed Measurement Rules and submit comments.  
For questions, to submit written comments, or sign up for notification lists, please see Division 6 Measurement Rules Rulemaking section on DWR's website: https://dwr.colorado.gov/services/water-administration#div6-rulemaking.

A virtual zoom meeting will be scheduled at a later date.
 
The times, dates and locations of the upcoming public meetings include: 
 
Thursday, October 7, Steamboat Springs Community Center, 1605 Lincoln Avenue, Steamboat Springs, CO, 80477,  5:00 pm - 7:00 pm.  
Friday, October 8, Soroco High School, 305 South Grant St, Oak Creek, CO, 80467,10:00 am - Noon.
Monday, October 11, Colorado Northwest Community College, 500 Kennedy Drive, Rangely, CO, 81648, 6 pm - 8 pm.
Tuesday, October 12, Meeker Fire Hall, 240 7th Street, Meeker, CO, 81641,
6 pm - 8 pm.
Friday, October 22, Wattenberg Center, 686 CR 42, Walden, CO, 80480,
10 am - Noon.
Wednesday, October 27, Moffat County Fairgrounds, 640 E Victory Way, Craig, CO, 81625, 5 pm - 7 pm.
###