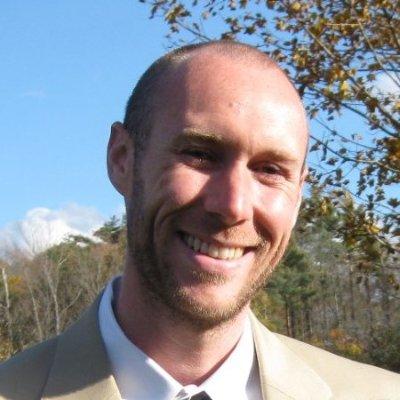 Assistant Director for Energy Innovation
1313 Sherman Street
Denver 80203
Prior to joining DNR, Aaron led the Energy Program at the National Conference of State Legislatures, served as Deputy Director for Policy in the Colorado Governor's Office of State Planning and Budgeting, and was a Program Examiner in the White House Office of Management and Budget with responsibility for Department of the Interior science, natural resources, and tribal programs. He teaches graduate environmental policy and management courses at the University of Denver and has served as a researcher at the Georgetown Climate Center and the Pew Research Center. 
As DNR's new Assistant Director for Energy Innovation, Aaron is our primary staff liaison with the Energy and Carbon Management Commission, on energy issues with the State Land Board and Colorado Parks and Wildlife, and leads the transition from traditional to renewable energy sources across the Department. 
Aaron holds a PhD in Political Science from American University, an MPP in Environmental and Regulatory Policy from Georgetown University, and an MA in Education from the University of New Mexico. He also worked as a high school history, government, and economics teacher on the Navajo Nation and in Washington, DC.