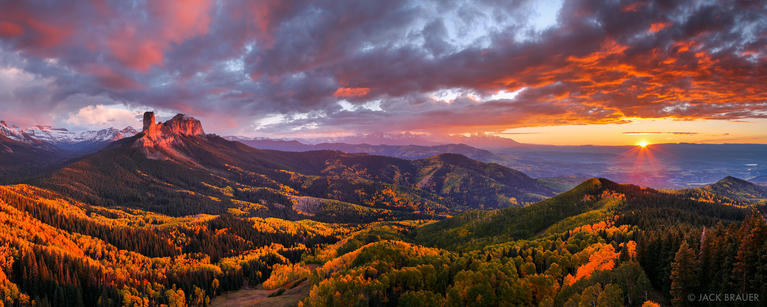 The Colorado Department of Natural Resources (DNR) announced a new online resource for the state's residents to find up-to-date information on the status of outdoor recreation, trails, marinas and other closures due to COVID-19 concerns. This one-stop-shop provides the current status of popular outdoor recreation areas managed by Colorado Parks and Wildlife, Bureau of Land Management, National Park Service, U.S. Forest Service, U.S. Fish and Wildlife Service, and Colorado's Ute Mountain Ute Tribe.
"As we experience unprecedented and challenging times - especially for Coloradans who enjoy exploring the great outdoors - the Department of Natural Resources remains committed to providing tools and resources to help the state's residents get outside for exercise and recreation while keeping their communities safe and adhering to ever-changing conditions," said Dan Gibbs, Executive Director, Department of Natural Resources. "In the meantime, Coloradans need to continue to recreate close to home, avoid crowded areas, and check on local closures and restrictions."
In addition to providing a quick reference on closures and restrictions prior to planning outdoor activities, guidelines provided by each partner for staying safe, social distancing, and staying close to home are included as links. DNR will continue to provide updates as COVID-19 concerns persist, which will be available on the Department's website as well as through the COTREX, Colorado's trails website and smartphone app.