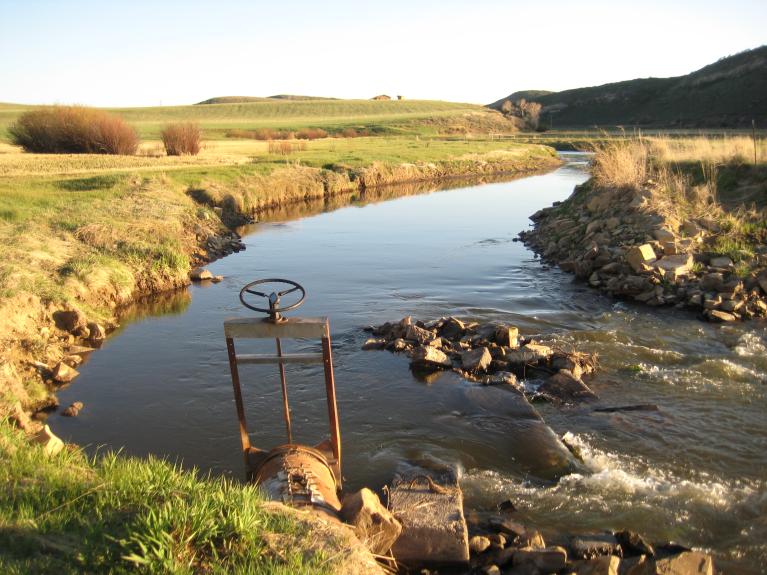 ​
The Colorado Division of Water Resources (DWR) is announcing a virtual Measurement Rules Rulemaking stakeholder meeting to present an update of the draft Measurement Rules for Water Division 6 (North Central and Northwest Colorado for the Yampa, White, and North Platte River basins.)  and gather initial feedback and comment.  DWR conducted in-person stakeholder meetings during October 2021 in Steamboat Springs, Oak Creek, Rangely, Meeker, Walden, and Craig, CO.
DWR invites participants from those meetings, as well as those who have not been to an in-person public meeting, to attend.  
The purpose of the rulemaking is to develop consistent, stakeholder-driven standards for the implementation of DWR's statutory authority for requiring measuring devices for water diversion and storage and reporting of records. 
For questions, to submit written comments, or sign up for notification lists, please see Division 6 Measurement Rules Rulemaking section on DWR's website (scroll down to Water Administration Rulemaking and click on Rule-making - Division 6 Measurement Rules (2CCR-402-18): https://dwr.colorado.gov/services/water-administration#div6-rulemaking
WHO:  Colorado Division of Water Resources
WHAT: Virtual Public Meeting on Yampa, White, and North Platte River Basins Measurement Rules Rulemaking
WHEN:  Monday, November 15, 2021, 6 PM to 8 PM
WHERE:  Via Zoom Meeting
https://us06web.zoom.us/j/87170908928?pwd=OUpEQ294UDJwVjBvc2VjckcyMVpYZz09
Meeting ID: 871 7090 8928  Passcode: 2Ha4ZE
Dial in: (253) 215-08782 or (346) 248-7799 
Meeting ID: 871 7090 8928   Passcode: 684872
###